Modern Stone provide quartz slabs with a variety of novel designs available for your options. As an experienced , the Modern Stone quartz slabs manufacturer offers quartz slabs with different textures and styles of high quality.
Knowing some company information, scale and design concepts is essential for choosing the right quartz plate manufacturer. We are a professional quartz plate supplier, focusing on the R&D, production and sales of quartz plates. We focus on providing customers with innovative, advanced and environmentally friendly quartz slabs, with the most advanced machines and complete production lines. And we have obtained various professional certificates. Modern Stone is committed to focus on safety and quality of products, is a professional quartz slab suppliers.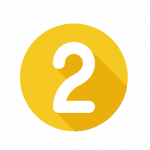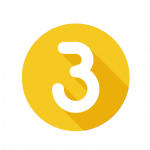 EXPORTED TO 40+ COUNTRIES GLOBALLY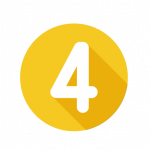 PRODUCE 1,000,000+ SQM ANNUALLY
Modern Stone, a professional quartz slabs supplier, concentrates on R&D, production, and marketing of quartz slabs. We are dedicated in providing innovative, advanced, and environmental-friendly quartz slabs for our clients. Modern Stone has about 100 hectares of manu-facturing area, equipped with 4 automatic quartz slab production lines and "state-of-the-art" machinery. As an experienced quartz slabs supplier, we produce over 1 million square meters annually, which greatly cater to a large amount of production demanded by our clients.
11 years of team experience
It covers an area of 60000 square meters
The annual output exceeds 1 million square meters
Management and technical team more than 400 people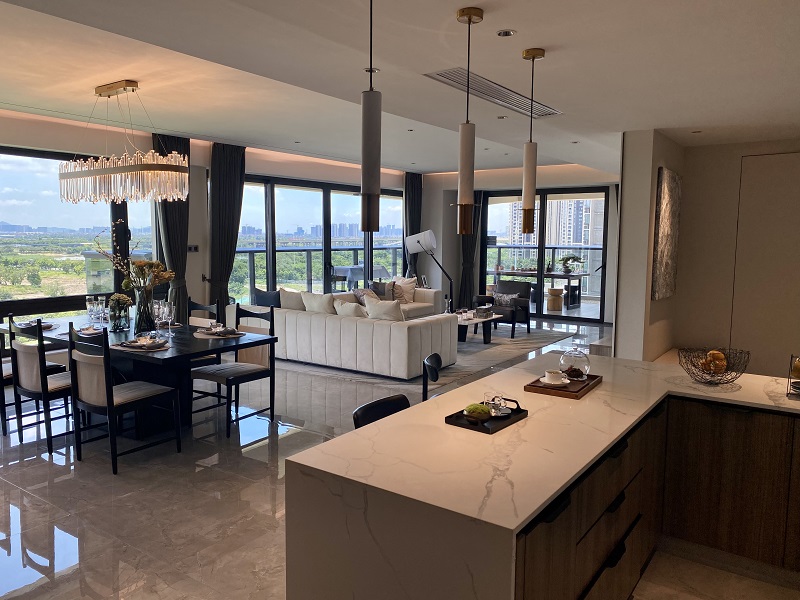 APARTMENT KITCHEN IN CHINA,
PLEASANT AND CLEAN.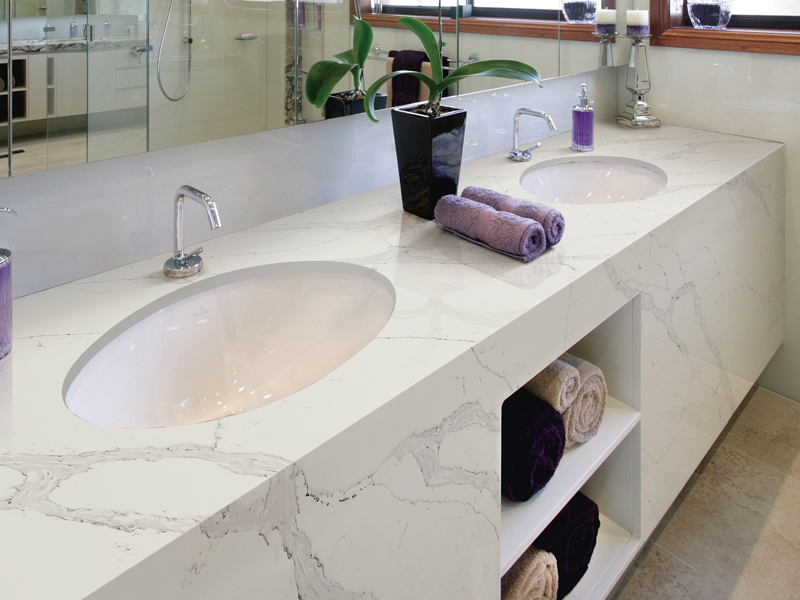 HOTEL BATHROOM IN KOREA,
PRACTICAL AND DECENT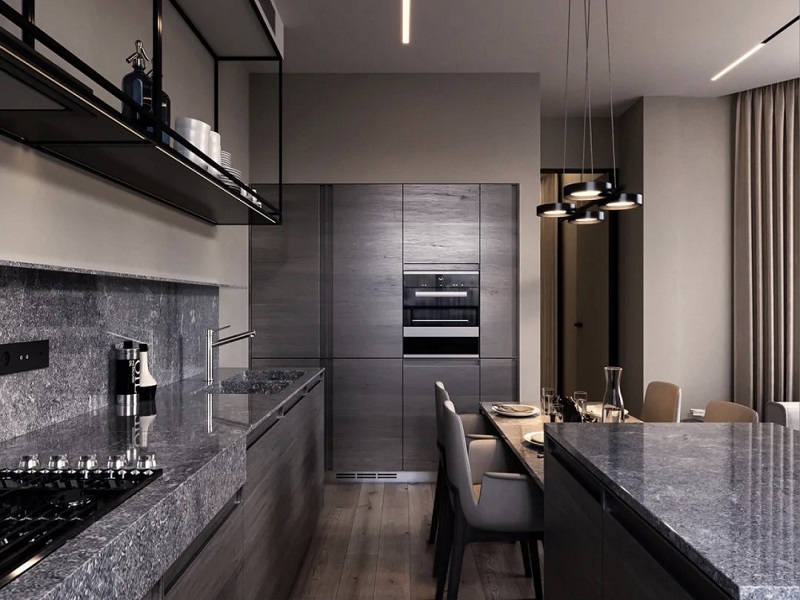 APARTMENT KITCHEN IN CANADA,
ELEGANT AND PRESENTABLE